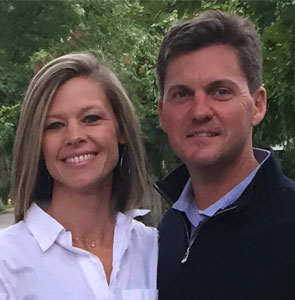 Fischer Homes brings a commitment to top quality construction and customer satisfaction when building new homes or renovating existing ones.
As a local, family owned business, Josh and Susie Fischer add the personal care that sets Fischer Homes apart.
With our personal attention to detail and pride in craftsmanship, our goal is to create unique spaces specifically designed to fit your family's needs.
Fischer Homes works closely with you from the inception of your project all the way through to completion. By working closely with our client and the architect, Fischer Homes gains an insight into the homeowner's vision for the finished product.
Fischer Homes is set apart by the constant presence at, and management of, the job site – we are a hands-on builder!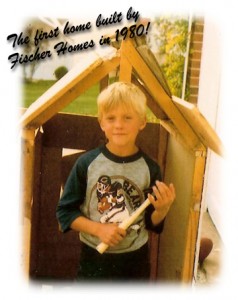 With the knowledge and experience gained working in the building trades prior to founding our company in 2000, Fischer Homes brings construction and management skills required to build a quality product.
Established relationships with all of our craftsmen, along with our expectation of excellence, provide the homeowner with the best possible construction.  We only use licensed sub contractors.
We also offer design services to make the selection process as simple and stress-free as possible. Our goal is to bring together all the elements of vision, design and construction for a finished product that surpasses even the highest expectations.
A strong emphasis on communication between customer and contractor ensures a smooth and enjoyable building process, allowing you to translate your dream into reality. That's what you get when you work with Fischer Homes!